The seeds for Creative Cuisine Pantry was planted many years ago when owner, Alet Erasmus, had her first informal cooking class in the kitchen of her mother, Marie Mostert. This led to work in the restaurant trade, a degree in Home Economics at Stellenbosch University and a career in teaching, both at secondary and tertiary level.
During this time, Alet did catering for the rich and the famous. She already knew the value of hard work and she also learned how to transform a difficult client into a satisfied customer and an ambassador for her brand.
Alet developed a salad dressing that was served with her salads and quickly she received enquiries about and also orders for this dressing. The first orders were bottled in recycled wine bottles, but very soon demand grew to such an extent that a small bottling plant was operating in Alet's kitchen.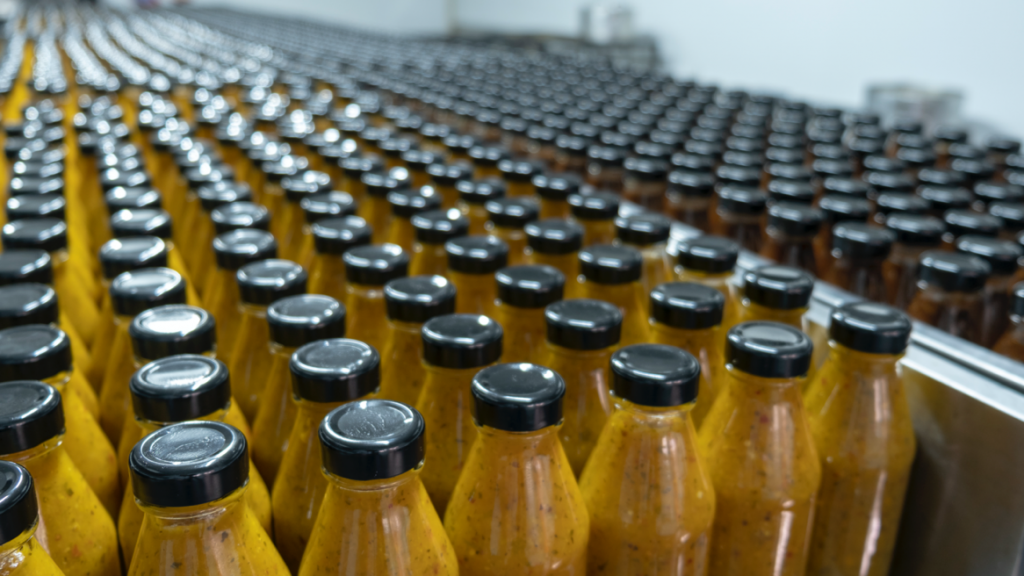 In 2008 Creative Cuisine Pantry moved to a factory in Kraaifontein, but these facilities quickly reached maximum capacity. Two empty factory premises in Stikland was identified and Alet designed and oversaw the construction of a modern food production facility. The factory adheres to international food safety standards.
The product range has increased from the single "Original" Vinaigrette to more than 80 items. Clients include national chain stores and at the same time we are also proud to still supply some of our very first clients. There are a number of farm stalls that have been ordering and supporting us for more than 15 years. Creative Cuisine Pantry also produces private label products for the Shoprite/Checkers group. The latest development is the packing of salad dressings in sachets to be used as single serving with pre packed salads. During the years Creative Cuisine Pantry were served by a dedicated staff compliment, we have a number of staff members that have 10 years and longer of service. Having dedicated, well trained and motivated personnel is an asset that cannot be measured.